About
EHA
Egyptian House for Accounting is an Egyptian professional firm specialized in accounting, auditing, provision of financial accounting, financial and management studies and consultations and other professional services.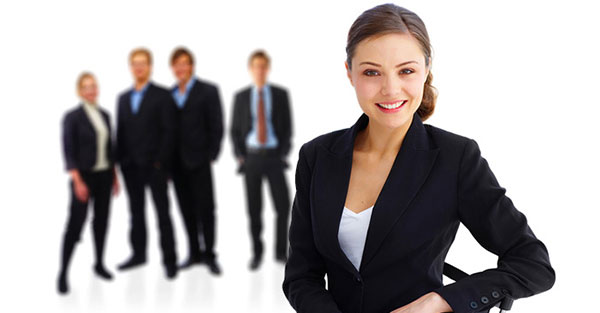 Our Experiences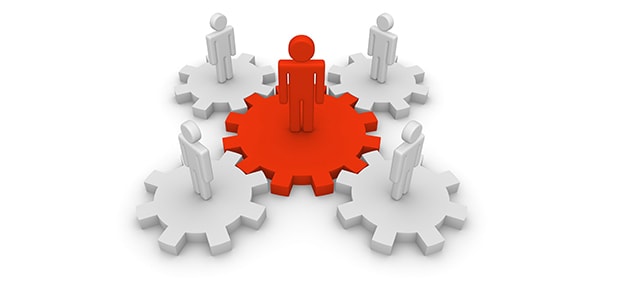 Our Experiences Our work teams' experiences, competences and qualifications are the cornerstone in professional services, which define the potential quality of outputs. Hence, we managed to attract and employ a team of highly qualified and experienced professionals and consultants to ensure compliance with the internationally recognized performance standards .
Experience
The experience of our staff is the cornerstone, which ensures provision of highly qualified professional services up to the expectations of our clients and in tandem with the highest level of local and international standards.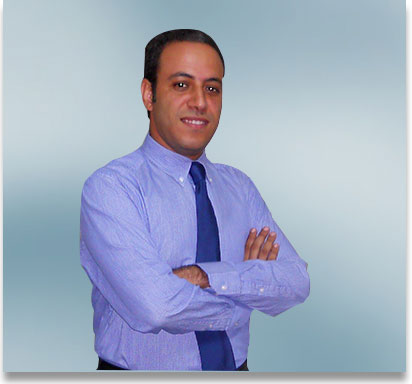 - Bachelor of commerce, 1995
- Investment and finance diploma, 1998
- Certified Accountant since 1999, (R.A.A 15193)
- Member of the Egyptian Society of Taxation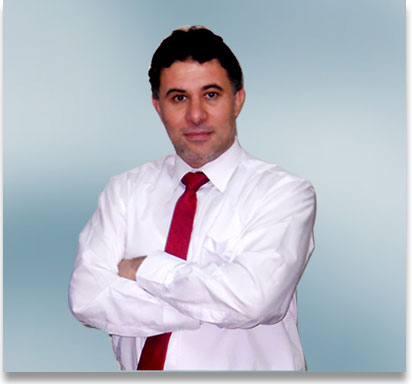 - Bachelor of commerce, 1990
- Certified Accountant since 1995, (R.A.A 11386)
- Member of the Egyptian Society of Taxation
? 2016 Egyptian House for Accounting . All Rights Reserved | Design by Peacock Dez